We strive to provide efficient and effective legal representation without wasting your time or money.
Your Justice Is Our Priority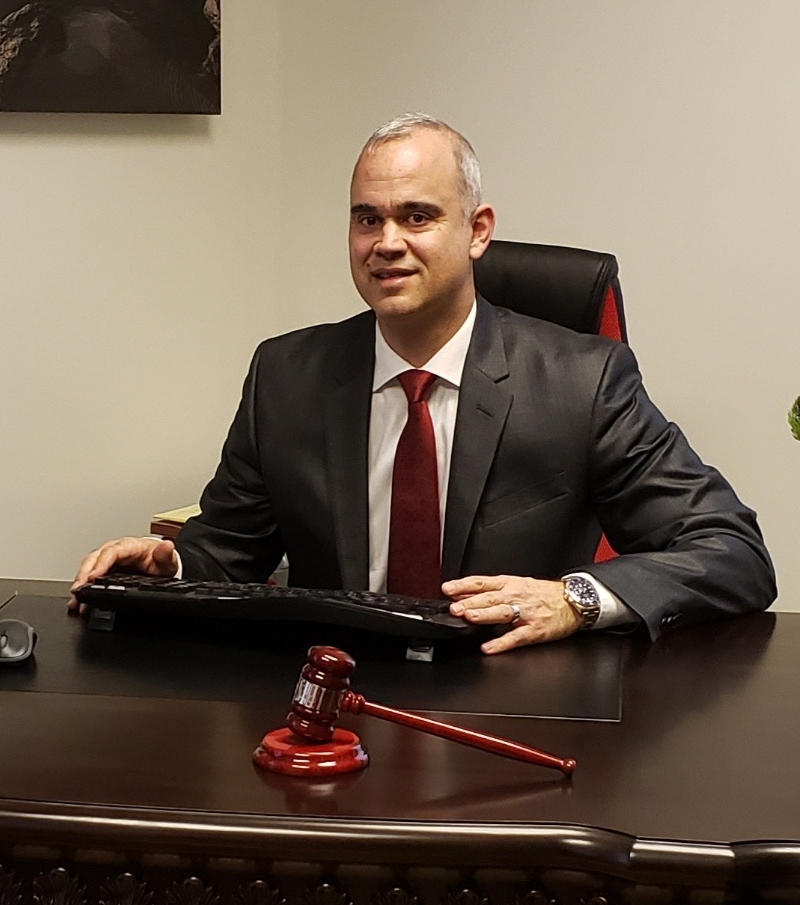 The attorneys at Ashford Law Group, PC, provide tireless, aggressive, smart representation to clients throughout Northwest Indiana, including Porter County, Lake County and La Porte County, Indiana. No matter what type of legal issue you may be facing, you can rely on us to seek to resolve the matter in the most effective, efficient, and beneficial manner to you.
We represent clients in a broad range of complex legal issues, including business planning and litigation, estate and end of life planning, heavy/catastrophic personal injury, insurance claims and litigation, legal and medical malpractice, and motor vehicle accidents. We conduct a thorough analysis of every case and develop innovative solutions designed specifically to address the unique challenges you are facing. We strive to provide effective and efficient legal representation, without wasting your time or money.
A Tradition of Outstanding Service | Serving Clients throughout Northwest Indiana
There may be nothing more overwhelming than being confronted with a legal issue that can have life-changing implications for you, your family, or your business. Let us take the burden off your shoulders. Our firm will not shy away from complex litigation. We invite it. We are well-known for our work ethic, our effectiveness, and our efficiency in doing what is necessary to secure a positive result for our clients.
When you hire our firm, you get more than the benefit of our attorneys' more than 50 years of combined experience; you get an unwavering advocate whose primary concern is to protect your interests, as effectively and efficiently as possible. We will not stop fighting until we are satisfied that we have the best possible outcome in hand.
From planning for the future of your business to recovering from an unexpected tragedy, the Northwest Indiana attorneys of Ashford Law Group, PC offer the personalized, professional service you deserve.
Business Litigation

Heavy/Catastrophic Personal Injury

Insurance Claims