Business, Commercial, and Corporate Planning and Litigation
Northwest Indiana Business Planning Lawyer
In the process of organizing a business, it is essential to plan ahead to avoid foreseeable issues that can destroy any business, such as capital shortfalls, member disputes, member dissociations and death. A business requires more than just a solid business plan; it also requires a plan for resolving inevitable disputes, succession, and organizational and structural change. It is far easier for a business to deal with issues in advance, with proper planning, rather than after problems arise. 
You can trust that a Northwest Indiana business planning lawyer from Ashford Law Group, PC will have the experience and acumen to help plan and protect your business interests.
At Ashford Law Group, we serve as outside corporate counsel to businesses throughout Northwest Indiana (NWI), including Porter County, Lake County, LaPorte County, and surrounding areas including Merrillville, Valparaiso, and Chesterton.
We provide complete corporate law services and handle any legal issues that you may be facing so that you can stay focused on running your business. Our NWI business attorneys' extensive experience representing companies of all sizes and across all industries uniquely positions us to help you build and implement strategies designed to protect your interests.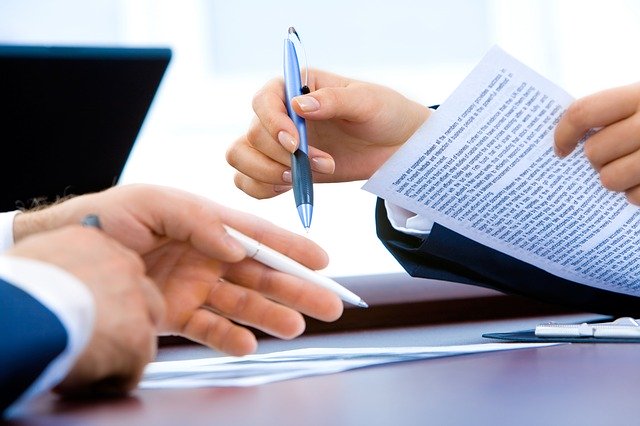 Dedicated Northwest Indiana Business Planning and Litigation Attorneys
We take the time to learn everything we can about your company, your industry, and how you do business. We conduct a thorough review of the issues you are facing and explain the options available to resolve them. Our focus is always to resolve each case or legal issue in a way that is most beneficial for you and your business.
We are prepared to represent you in any business law matter in Northwest Indiana and the Region, including:
Organizational review and planning
Contract drafting and review
Contract dispute resolution
Insurance review and planning
Risk management/litigation avoidance planning
Discuss Your Business Law Needs
w

ith a Northwest Indiana Business Planning Lawyer
Contact our office today to discuss your business law needs with a Northwest Indiana business planning lawyer from Ashford Law Group, PC. We offer a free initial consultation to all new clients. We are available during regular business hours and by appointment at other times. You can reach us by phone at 219-728-5210 to schedule an appointment. You can also reach us via email or by completing our online contact form.