Northwest Indiana Accident Lawyer
Motor vehicle accidents can result in extremely serious and sometimes fatal injuries. Without warning, you could be facing significant medical bills, lost income, and substantial pain and suffering. When these accidents occur, it is important to first understand what insurance coverages may be available for your benefit. Your own insurance coverage may help you get back on track by paying some or all of your medical bills, paying for a rental car, and repairing or replacing your automobile. An experienced Northwest Indiana accident lawyer will help guide you through the process of making an insurance claim.
If the accident in Northwest Indiana (NWI) is caused by the negligence of another person, you may be able to recover monetary damages for your injuries, pain and suffering, medical treatment, and loss of income. Even if the negligent driver is uninsured or under-insured, you may still be able to recover money damages. Indiana car accident settlements and lawsuits are complex cases, however, and it is important to have strong representation from reliable and experienced Northwest Indiana car crash attorneys. At Ashford Law Group, PC, contingent fees are available, meaning our fees are based upon a successful recovery for your claim.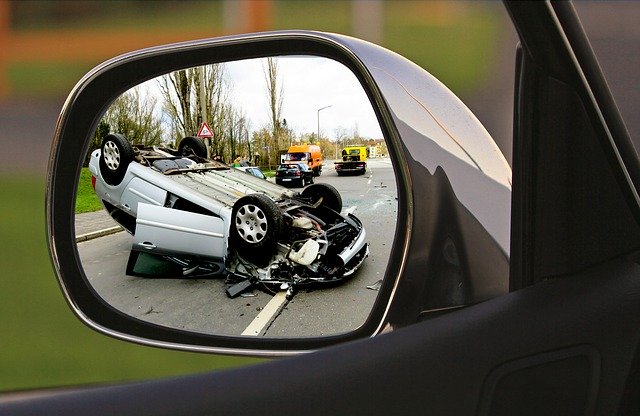 Ready to Help with Any Indiana Car Accident Settlements and Claims
At Ashford Law Group, PC, we represent people throughout Lake County, Porter County, LaPorte County, and all of the Region. From Merrillville to Valparaiso to Chesterton, our Northwest Indiana car crash attorneys work tirelessly to see that you receive full and fair compensation for all of your losses, including medical care, pain and suffering, lost income, property damage, and any other considerations relevant to your case.
We have experience handling all types of motor vehicle accidents in NWI, including:
Commercial vehicle accidents
Uninsured/under-insured motorist accidents
Contact a Northwest Indiana Accident Lawyer
Contact a Northwest Indiana accident lawyer from Ashford Law Group, PC today to discuss your motor vehicle accident with one of our lawyers. We offer a free initial consultation to all new clients. We are available during regular business hours and by appointment at other times. You can reach us by phone at 219-728-5210 to schedule an appointment. You can also reach us via email or by completing our online contact form.