Michael Mulchay concentrates his practice in civil litigation with an emphasis primarily in business and commercial disputes and tort litigation. Mike has represented corporations, insurance companies, and individuals in the resolution of complex disputes in state and federal court actions. He has significant experience in handling bankruptcy litigation, contractual disputes, construction claims, labor and employment disputes, injunctions, insurance coverage disputes, not-to-compete agreements, personal injury claims, premises liability actions, products liability claims, professional licensing proceedings, and professional liability defense actions.
Prior to entering law school, Mike worked for a Fortune 100 defense contractor in St. Louis, MO for seven years developing sole-source and competitive contract proposals for the Tomahawk Cruise Missile, ACES II Ejection Seat, and F-15/F-16 and F/A/-18 Small Cockpit Training Simulator programs.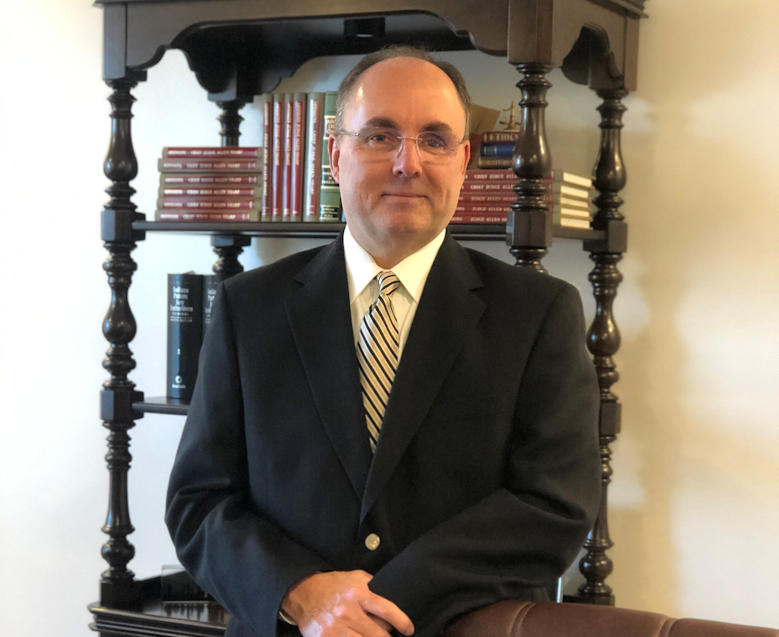 Why Work With Me?
My experience in medical malpractice and my military contractor work provide me with unique insight into the handling of complex litigation matters including malpractice and product liability.
"Michael Mulchay brings technical and engineering experience into his legal practice."