Practice Areas
Here at Ashford Law Group, PC, our attorneys are dedicated and motivated to provide the best possible legal help across a variety of issues. Whether your legal issue is simple or complex, we will work tirelessly to give you the most effective solution possible.
Business Planning and Litigation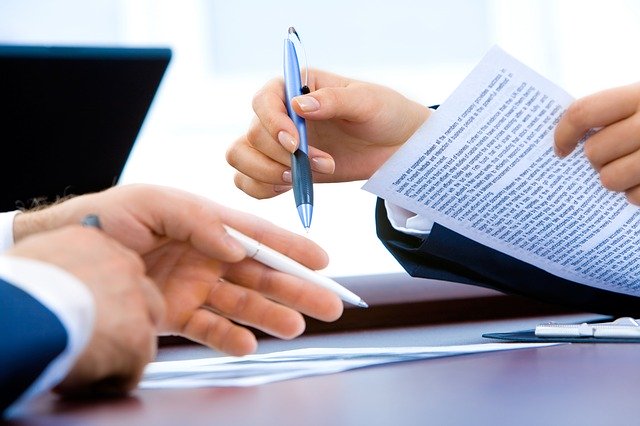 Working with you through corporate planning and formation, litigation avoidance, contract review and disputes, and business litigation.
Estate and End of Life Planning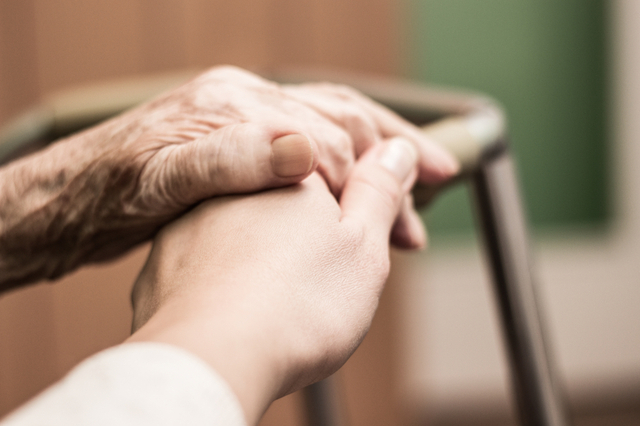 To ease the burden on your family and business interests in the event of your untimely death, plan ahead. We can help you identify and plan for financial and business needs and transitional arrangements to take care of your loved ones and assure your business is in good hands.
Heavy & Catastrophic Personal Injury
When you are injured due to another person's fault, you have the right to be fully compensated for your injuries. While the process to recover may be complex, you can rely on a proven attorney on your side to make it simple.
Insurance Claims and Litigation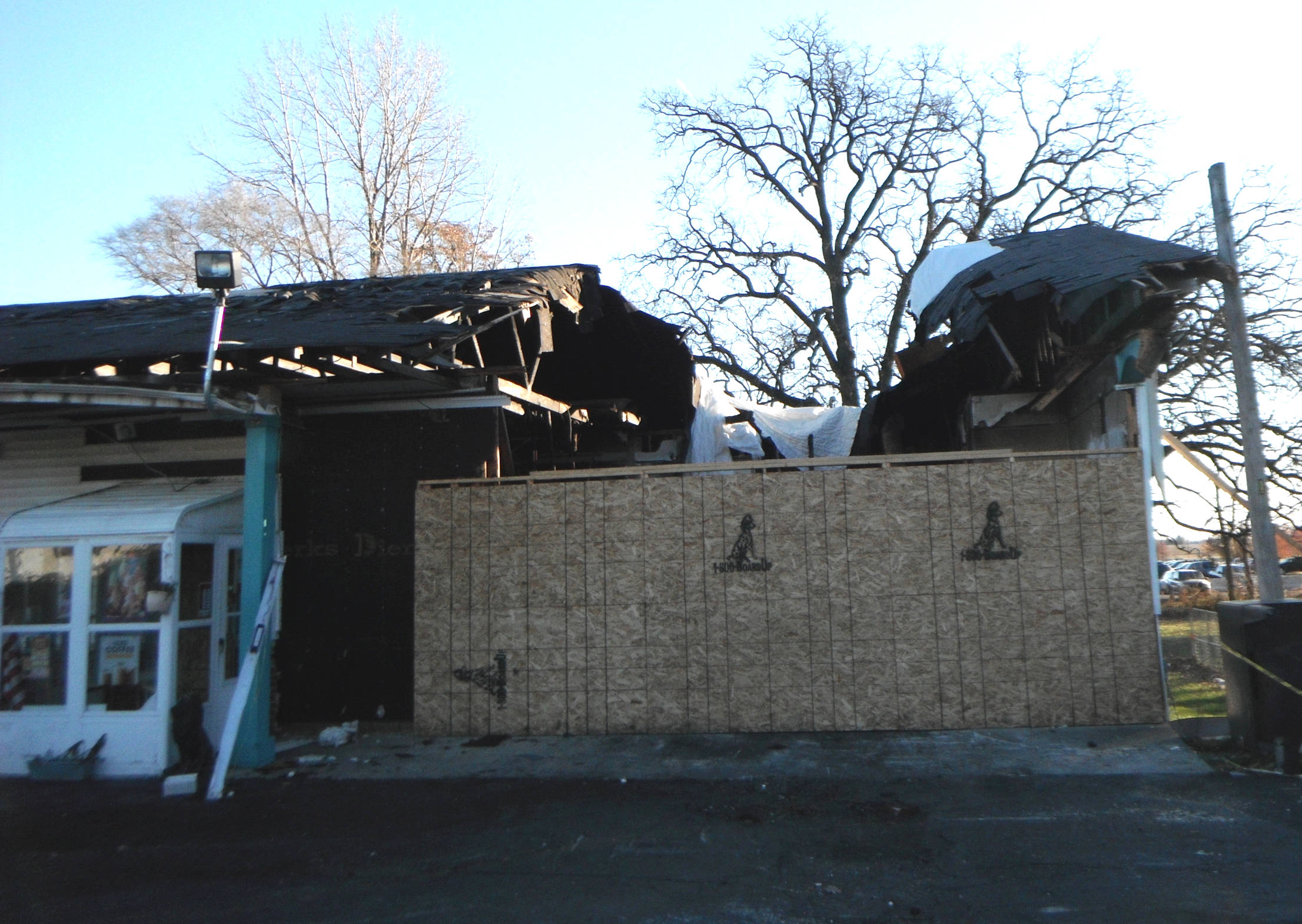 When disaster strikes, your insurance coverage should be there to protect you. Unfortunately, your insurance company may not hold up its end of the bargain. Failing to make a timely claim or file a lawsuit before a deadline can be disastrous. We can assist you throughout the process without wasting your time or your money.
Malpractice—Legal, Medical, and Professional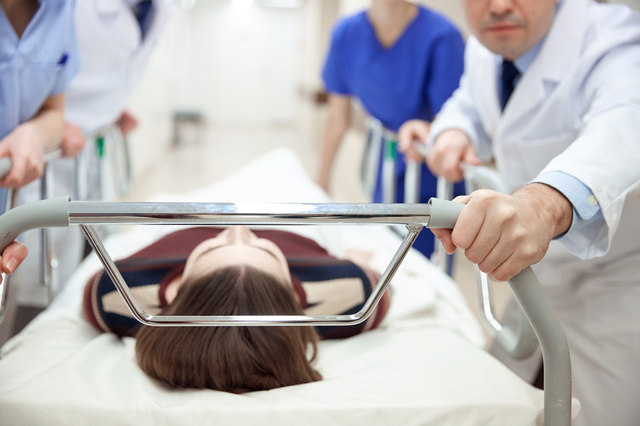 Professionals are an important part of everyone's life, whether it be a physician or an attorney. Malpractice or professional negligence can cause serious consequences. It is essential to have a seasoned attorney to seek recompense for these losses.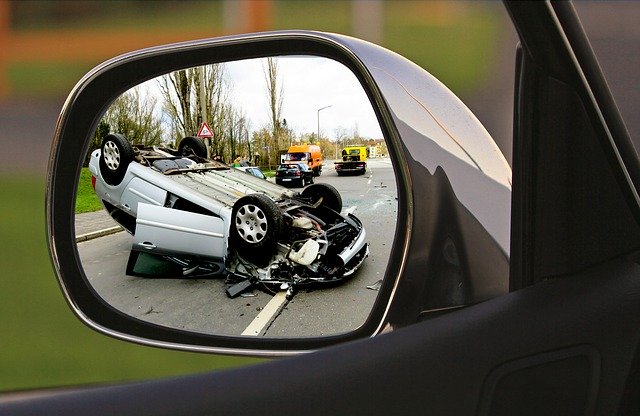 Motor vehicle accidents can have devastating effects on people's lives. We are here to guide you through the process of making a claim against an insurance company or filing a suit against a negligent driver. To recover monetary damages for your injuries, it is important to have strong representation from a reliable, experienced attorney.