Insurance Claims and Litigation
Northwest Indiana Insurance Lawyer
When disaster strikes your Northwest Indiana (NWI) business, home, or even your automobile, it is essential that you understand your insurance coverages that may be available to protect against the damage and to put your mind at ease. Even a seasoned Northwest Indiana insurance lawyer will be scared when a fire or flood strikes their home or business, a burglar breaks in while they are away, or their vehicle is stolen.
While a great number of catastrophes are potentially covered by insurance, it is essential that you know and understand the coverages you maintain and how to make a claim when a covered loss occurs. Before a disaster occurs, it is important to meet with a trusted insurance agent to ensure that you have all insurance coverages necessary to protect your interests. At a minimum, your vehicle and residence (homeowner or renter) should be covered by insurance. Similarly, a business owner should carry insurance for the business and its assets.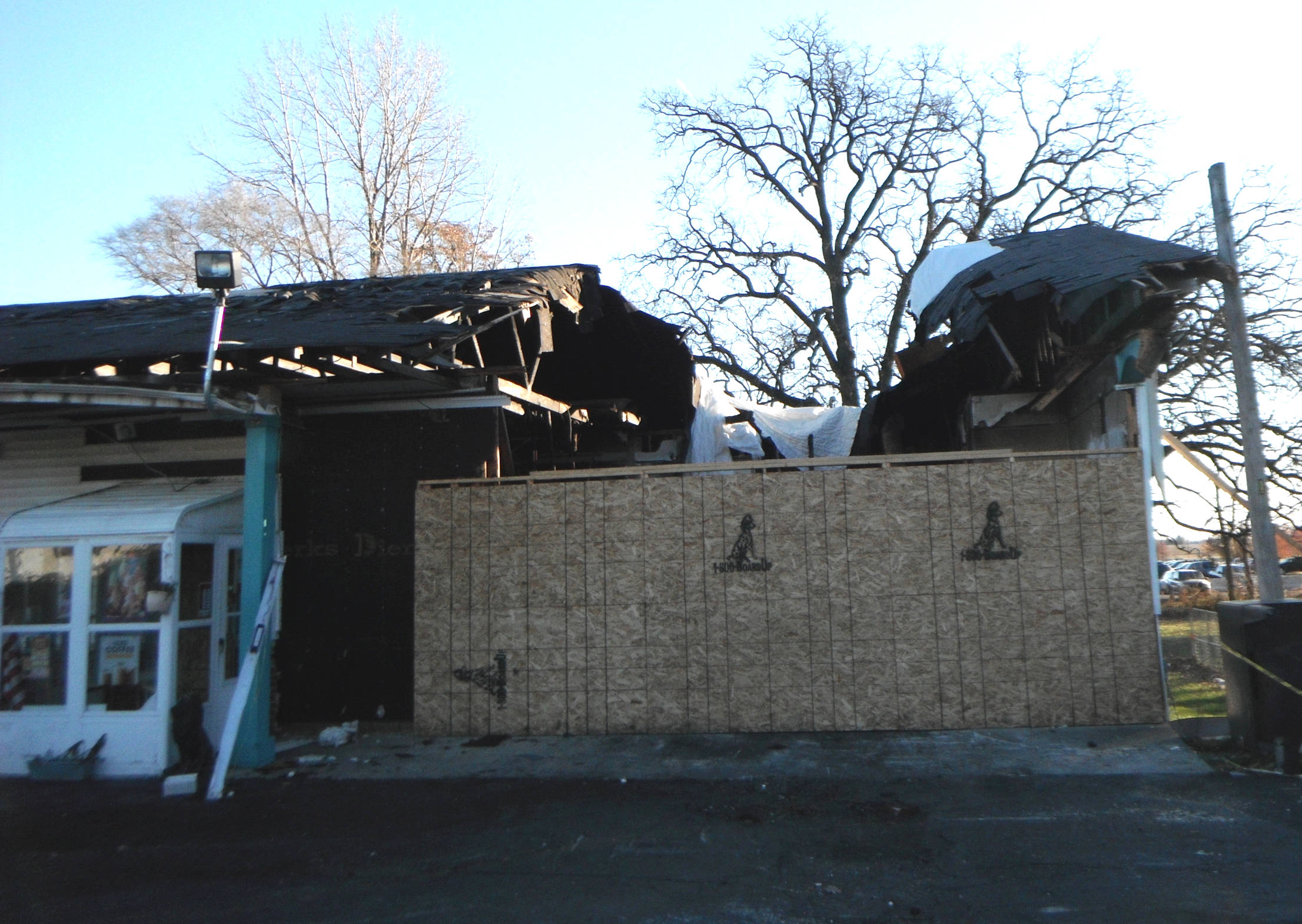 Your Northwest Indiana Insurance Lawyer
Should disaster strike, you should contact your insurance carrier and review the insurance policy as soon as possible. It is essential to understand that your insurance coverage generally will do more than just pay for the damage; most will assist the insured in mitigating loss. An insured whose home has been destroyed by fire may be covered for additional living expenses, including hotel expenses and the additional cost of having to eat outside the home. An insured may also be covered for restoration costs to move, protect, and clean personal property from the home. Most insurance coverages help someone who has suffered a catastrophic loss to get back on their feet.
Business insurance policies may include lost rent, lost income, and moving expenses. Some will even include reimbursement for employee theft/dishonesty. Therefore, it is essential that an insured know all of the coverages that may be available in order to make a proper insurance claim for the same.
Don't Lose Coverage or Accept Less
An attorney with experience in insurance claims and litigation in NWI can review your policies, your claim, and other relevant information and help determine what compensation you should receive. Many policies include certain requirements, conditions, and deadlines for making a claim, and an experienced insurance lawyer can help you avoid losing coverage by:
Failing to make a timely claim
Failing to timely submit a proof of loss
Failing to mitigate damages
Inadvertently making a false statement
Failing to file a lawsuit before the legal deadline
There are countless ways that one may lose coverage or otherwise accept less that the coverage provides.
Discuss Your Claim 
w

ith Our Northwest Indiana Insurance Attorneys
At Ashford Law Group, PC, we can assist you with all aspects of insurance claims and litigation in NWI. We provide affordable, thorough assistance from the very beginning of the claim all the way to trial, if necessary.
When your home or business is destroyed by catastrophe, we can help you through the tangled web of an insurance claim, without breaking you financially in the process. We can also help you when your insurance company refuses to pay your claim, delays paying a claim, or otherwise seems to be avoiding responsibility. We handle both good faith and bad faith insurance claims, small claims and multimillion-dollar claims, first party and third party claims. In short, if you could use legal assistance with an insurance claim, we can help. We will also provide assistance with procuring insurance in order to ensure that you have all coverages that you may need.
Please call Ashford Law Group, PC for assistance with your insurance claim or to speak with a Northwest Indiana insurance lawyer about insurance-related issues. We offer a free initial consultation to all new clients across the Region, including Merrillville, Valparaiso, and Chesterton. Contact us to schedule an appointment by calling 219-728-5210. You can also reach us via email or by completing our online contact form.