Malpractice—Legal, Medical, and Professional
Northwest Indiana Malpractice Law Firm
Throughout the course of your life, you will likely require the assistance of a licensed professional, such as a physician, surgeon, attorney, surveyor, or accountant. Those trained individuals possess the education and knowledge to assist you in their specialized areas of practice. Each has met rigorous licensing requirements imposed by the State of Indiana. They also must keep pace with developments within their profession in order to maintain their licensure.
When these professionals fail to take reasonable care to provide the service you deserve, the results can be devastating. If your life has been impacted by the negligence or wrongdoing of a professional provider of services in Merrillville, Valparaiso, Chesterton, or throughout the Region, you should contact a Northwest Indiana (NWI) malpractice law firm like Ashford Law Group, PC.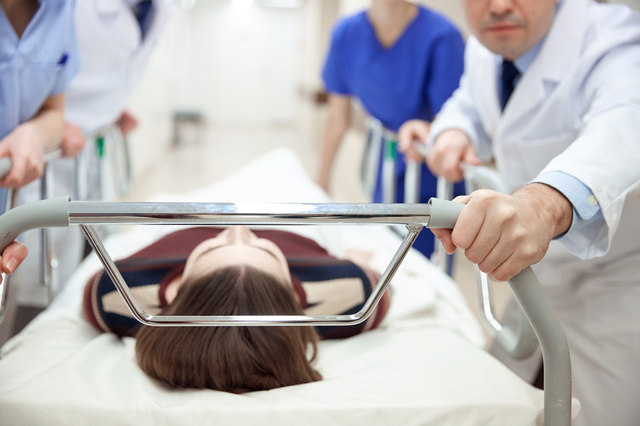 Help from a Northwest Indiana Malpractice Law Firm
During the course of your relationship with a licensed professional, the care or service rendered must meet recognized standards of care and professional ethics. A breach of the standard of care may result in many different types of loss and damage:
Lawsuits or legal claims or proceedings
However, it is important to note that not all injuries or damages caused by a licensed professional are compensable. Some procedures or actions are not without risks and are fraught with danger. A licensed professional should advise their clients of the possible risks and complications associated with a particular undertaking so that the client can provide informed consent.
If you have been injured by an act of professional negligence, you must act quickly to protect your interests. You have a limited time within which to initiate legal proceedings against a licensed professional. Furthermore, Indiana state law imposes additional requirements on parties to a medical malpractice action. It is crucial that you consult with NWI malpractice lawyers as soon as possible once you discover that you may be a victim of professional malpractice.
Discuss Your Malpractice Claim with Experienced Northwest Indiana Malpractice Lawyers
At Ashford Law Group, PC, we can help you navigate the various aspects of a professional negligence action. As licensed professionals, we understand the rigorous education and licensing requirements imposed by the respective licensing bodies. We can obtain and review the necessary documents and records to identify the underlying issues and detect potential deviations from the applicable professional standards. Given the specialized training and education required to become a licensed professional, we may need to obtain expert witnesses to review your case and render opinions on your behalf. We work with those experts to present your case in the best light possible.
Professional negligence actions are frequently complex and should not be undertaken without the assistance of a licensed attorney. The attorneys at Ashford Law Group, a Northwest Indiana malpractice law firm, are always available to meet with you and provide an initial consultation at no cost to you. Contact us by calling 219-728-5210 to schedule an appointment. You can also reach us by email or by completing our online contact form.